About El Investigador .org
(The Researcher)
We do NOT sell anything. There is NO advertising.
We are NOT driven by economic or ideological interests.
We believe in freedom of speech and in people's ability to investigate and think by themselves.
INDEX:
Short introduction:
We are convinced that contributing and sharing the knowledge with people might help to make a better World.
We believe that personal development as well as critical thinking by means of good information may transform our society.

We believe in freedom of speech and in the ability of ordinary people to investigate, ponder and judge for themselves.
We develop our views through a voluntary cooperation of worldwide people, we do not expect anything in exchange, and we would be satisfied if we can help others, most of the time anonymously.
We share knowledge freely and publicly, providing a global view of world events, disseminating censored information through decentralized platforms censorship resistant, helping to give voice to independent researchers, nurturing readers with quality information.
In order to achieve our goal, we proceed to select, research, compare, make articles, which we translate to Spanish language and publish on the web elinvestigador.org and on the Telegram channel https://t.me/elinvestigador_org besides decentralized video platforms such us Odysee.com.
---

Goals of the Project
Disseminate useful information to help human beings raise awareness all over the world.

Reach curious people wishing to have access to information not generally broadcasted by the traditional mass media,so that they get their own idea on a particular subject.

Give people access to knowledge which allows them an overall view of the global world events from a broad perspective of the present and the forthcoming situation.

Help independent editors to present their articles professionally, in a benchmark media and reach a large sector of society.

Facilitate access to the reader to a good quality information making him save time on research.

Promote freedom of speech, freedom of investigation free from censorship.

Disseminate key information enlightening false narrative or media propaganda to allow the truth to come to the surface.

Present the information by independent researchers in multiple knowledge areas.

Foster the critical thinking. Prioritise reflection, reasoning and common sense face to beliefs or ideologies.

We publish in Spanish language, but you can see in English one of the documentaries we helped to create and spread about
"Covid19 The Big Reset Movie"
IT IS CONSIDERED ONE OF THE BEST DOCUMENTARIES ON THE FIELD
→ See video in Rumble. 1hour.
→ See video in Odysee. Download the video directly from odysee.
This is a shorted edited version of video compilation based on the original documentary "The Big Reset Movie" with some extra videos. You can see the full documentary of "The Big Reset Movie" in high quality here: https://elinvestigador.org/documental-completo-big-reset-movie/. This is just a sample in English of the videos and documetaries we publish for the Spanish speaking community at El Investigador.org

Basic Principles of El Investigador:
The secret of freedom lies in educating people, whereas the secret of Tyranny stands on keeping them ignorant.
In order to achieve our goal, and that our researches and further publications are not influenced by groups with a particular ideology, like political parties, religious groups, or business, financial or media lobbies with economic interests, our principles, among others, are:
ON THE JOB
The project development is based on volunteers.
Volunteers have the choice of publishing either anonymously or with their actual name.
Volunteers are part of a multidisciplinary team.
Free and critical thinking is an asset.
We do not proselytise, in the sense of any religious group or political party or left/right ideology, nor we defend business interests or corporations.
ON FINANCING
We do not accept financed content.
We do not publish advertisements on the web page.
We do accept anonymous donations but we do not offer any compensation in exchange.
All donations will be reinvested in the project. (on Donations)
ON THE CONTENT
The content of the publications should match the policy of the project.
Although we make researches on a broad range of subjects, we do not publish all of them; we generally make a selection.
We revise the content in order to guarantee the quality, the reliability and above all to be able to match our quality and publication standards.
We accept articles of external writers (guest-post) provided that they respect our publication standards.

VALUES: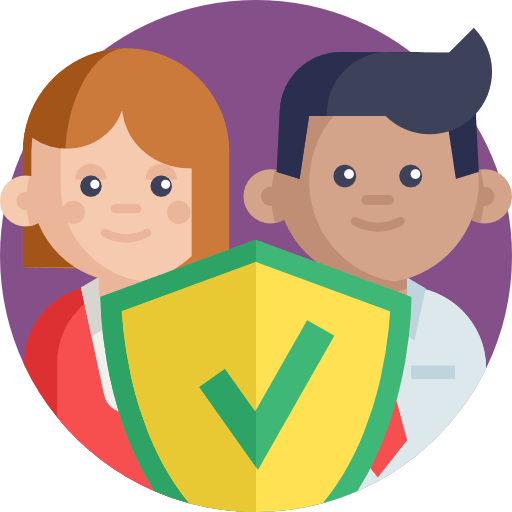 Truthfulness
Respect for the truth search.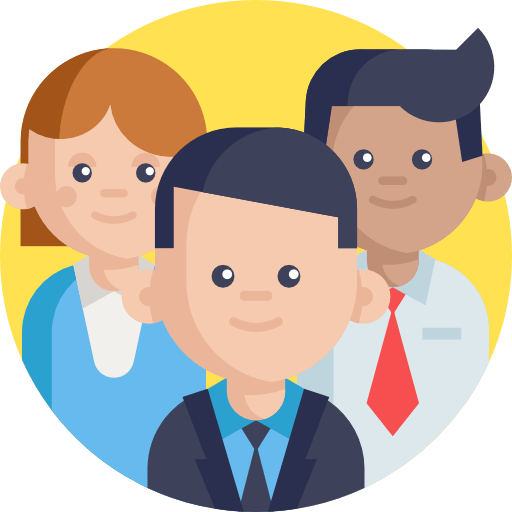 Integrity
Openness to investigate any subject in a deep way.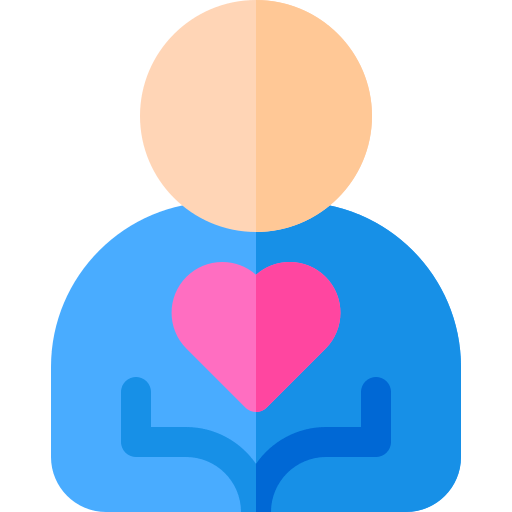 Braveness
Courage to say what we believe is true.

Intelligence
Skill to present the information so that it is useful for society.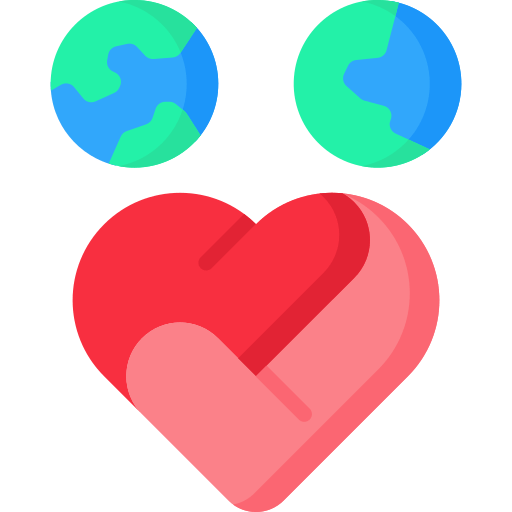 Love
To help others to raise awareness.

CONTENT AND PUBLICATIONS
WE BELIEVE IN ORDINARY PEOPLE'S ABILITY TO RESEARCH, INVESTIGATE AND THINK BY THEMSELVES.
---
TYPES OF PUBLICATIONS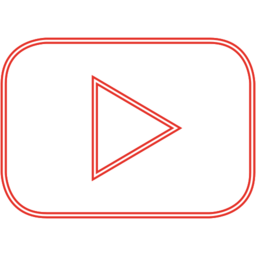 CURATED
SELECTED VIDEOS, DOCUMENTARIES OR ARTICLES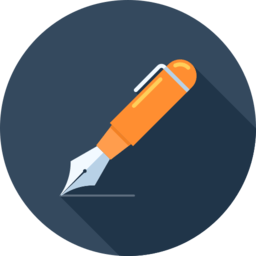 RESEARCHED
ARTICLES OR RESERCHS DONE BY VOLUNTEERS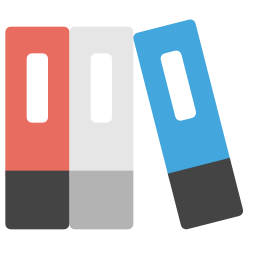 SERIES
SERIES OF ARTICLES OF THE SAME TOPIC
---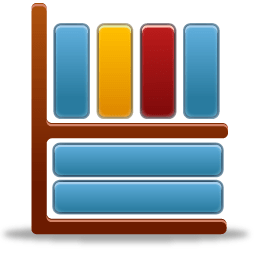 LEGACY GUIDES
GUÍAS ATEMPORALES SOBRE TEMAS ESPECÍFICOS
Compilation of the best articles on a particular subject. Timeless, well organised information based on understanding levels, intended to make save time to the one who starts research, from zero, on a concrete issue, allowing him to pave the way with basic content progressively structured. It will let him access to model authors on the issue.

TWO MAIN TARGETS CONCERN THE CONTENT:
When a person wants to regain his power and investigate on his own a subject that he is unfamiliar with or has been censored from information, that person needs useful, quality information presented in a clear manner.
The variety of issues we publish is quite large. Nevertheless all content targets the following two bullseyes:
1. DISCOVER:
To be free and prevent manipulation.
Most published contents disclose the way certain groups make use of strategies, manipulation techniques, propaganda, social engineering, hiding historical events, and so on.
We are conscious that this type of issue may at the beginning provoke anxiousness, sorrow or even anger when we see them, nowadays, applied to the population, getting hold of politicians, mass media, foundations or companies to be carried out. Particularly, once we notice the consequences of its application.
We believe that in order to grow up and develop as free people we have, first of all, to dare find the place we are on, watch the present and identify what makes us repeat on and on the same patterns.
Discover from where we started is the key to find the path to get back our power as free individuals.
2. EMPOWER:
With knowledge and information to improve your life.
Knowledge and wisdom which render better people's lives, empower them and make them free and self-sufficient.
From millennial tradition knowledge, personal development, medicine, nutrition, to healthy habits, finance, new technologies, undertaking, science etc.
Knowledge and training empower individuals and let them be healthier, improve finances, relations, emotions and habits.
---

Who we are at
El Investigador.org
VOLUNTEERS
They participate on a regular basis:

Researchers, scientists, journalists, doctors…. retired, businessmen… young, old… men, women… rich and poor….. all contribute their bit, either with their work, their knowledge, their money, their help in dissemination, with translations or by collecting relevant content to help the awakening of humanity.
PUBLIC AND COMMUNITY
Participan de forma puntual:

Anyone who wants to help by sending us information, sharing news and videos. By sending us studies, research.
Sharing our publications on social networks. Helping with translations, or gathering information. Or simply reading and researching us.

HOW WE DO IT::
We, volunteers organise ourselves and coordinate on line in order to compile, examine, compare, and check information to elaborate content in spanish, draft, layout, and translate it if necessary, for publication in El Investigador.org.
What we do is intended to share knowledge with others
We then need smart volunteers, with critical thinking and passionate to help with their skills and knowledge. If you like what we do and would like to collaborate: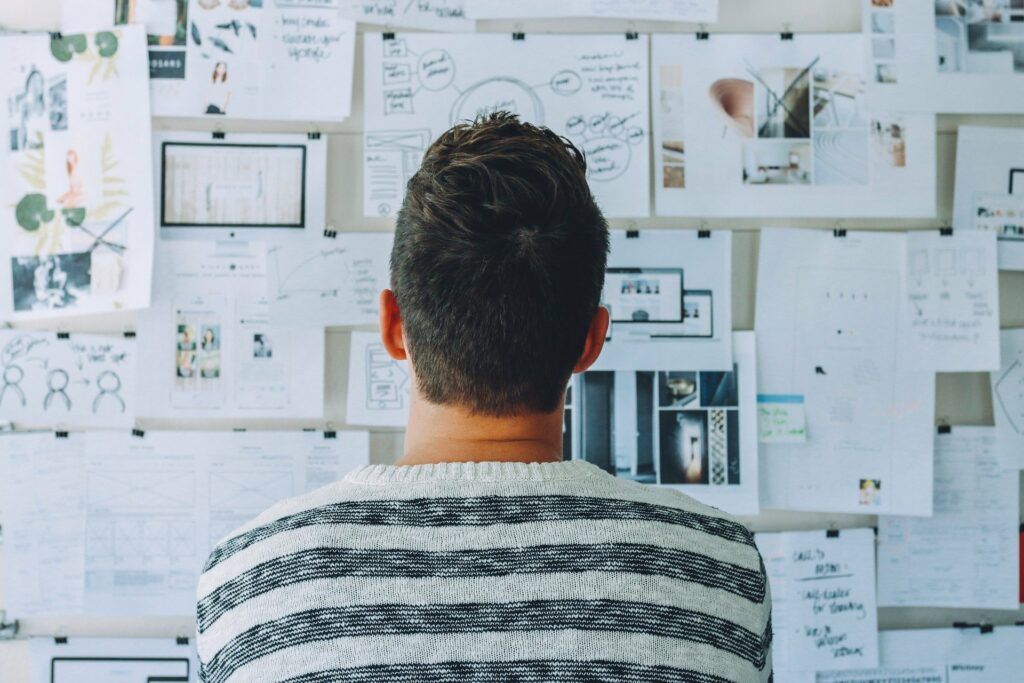 One cannot make a mountain out of a molehill,
but may help.

.
Anyone may help sending us valuable information by e-mail, a link to an interesting video, translating or subtitling, compiling content, drafting articles, contributing with his knowledge, making donations, revising publications, including sources, pictures, studies….
---
---
¿Do you like what we do?
COLLABORATE AS FAR AS YOU CAN
Donations:

DIRECCIÓN BITCOIN:
bc1qyzddycfw5vqqvxhs3f27cpczz0syeucp04zjwu
---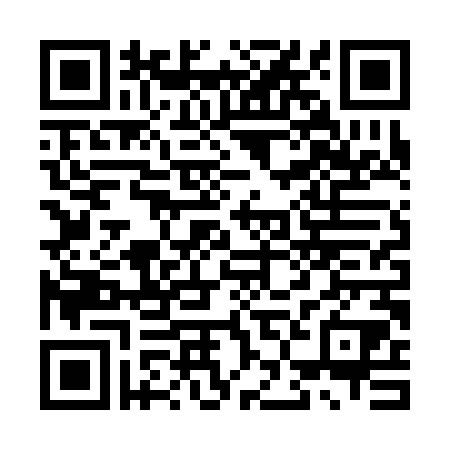 DIRECCIÓN CARDANO:
addr1q9dxnhfapq33xqgvssktzkq0e49jnry4se8smxs52452jru5j6wcznt5k6apag9486fv0u7zx7spe6rfruydthrlmr3s28xk0w
---

DIRECCIÓN MONERO:
47zQoEhfr3CiE9XX3ZsGWHKDBSfYQ3W4YXzJ5RcPozta4iTjLBqpwtpZwt2EYpnSbq9dRbw9cTP9mXqXiPD2hLT7JTM6RqU
---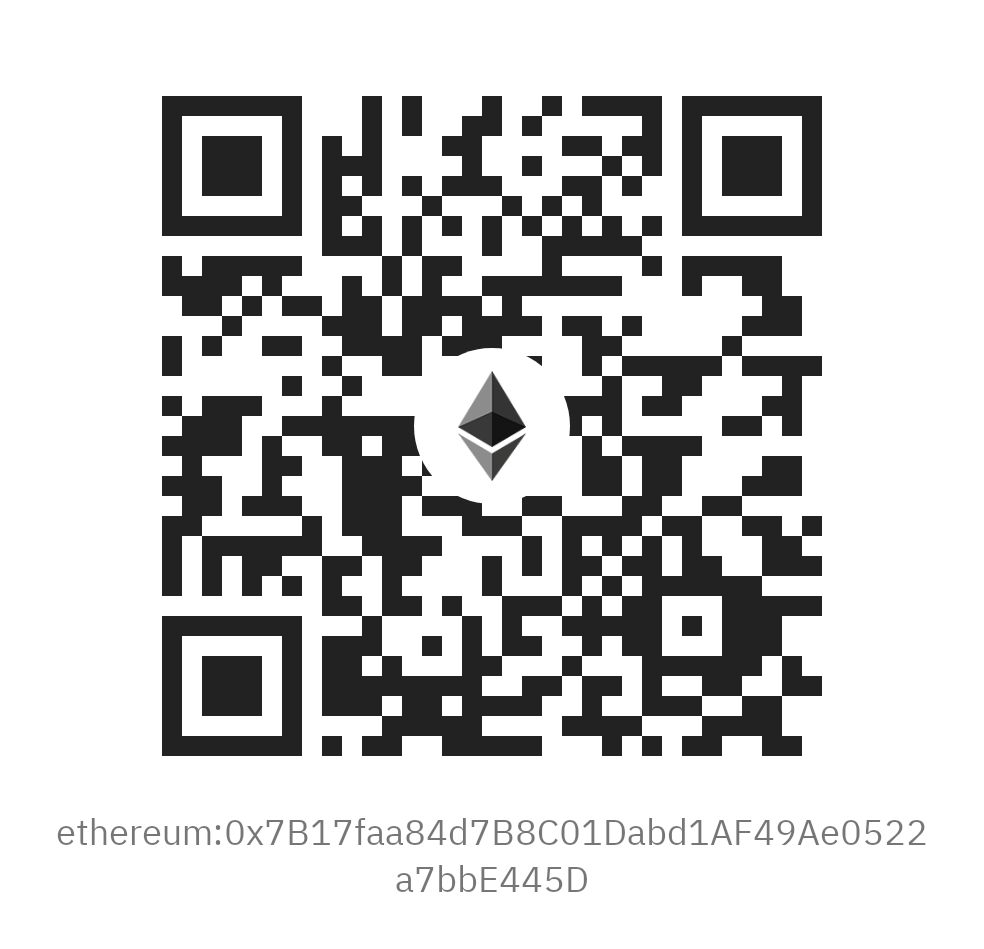 DIRECCIÓN ETHEREUM:
0x7B17faa84d7B8C01Dabd1AF49Ae0522a7bbE445D
---